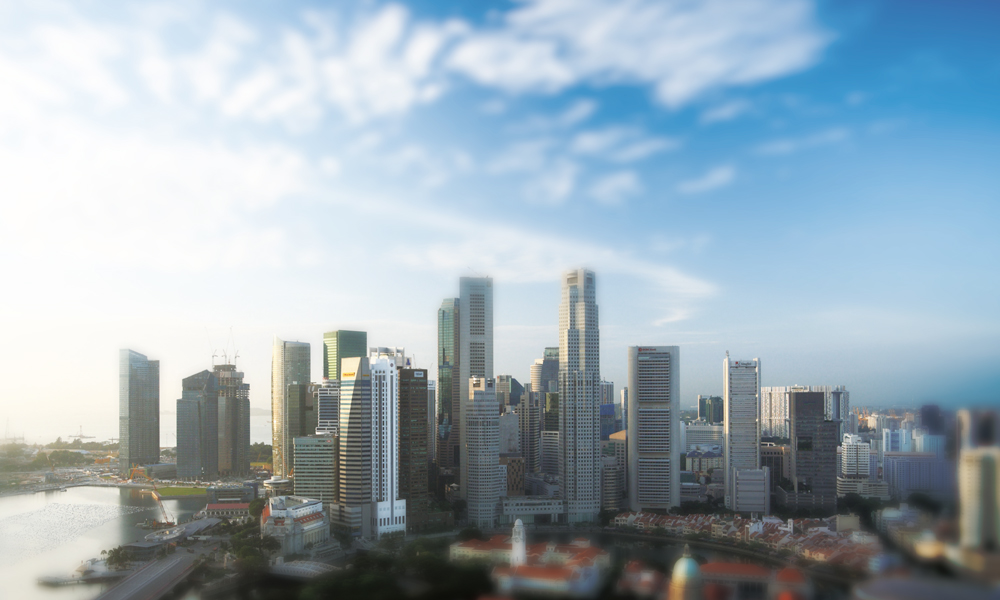 About International Sales Support Business
CURETEX group based in Shanghai, China (the shop was closed) and Shingapore (closed in July 2017 due to preparations for a removal) as antenna shops and is doing support business to cultivate of market from both B to C and B to B excellent products of Japan to China (including Hong Kong and Taiwan) and ASEAN (including the Middle East and Oceania).
History of International Sales Support Business
At first, established local corporations and antenna shops to sell washi products which is our main product with Japanese excellent artifacts and daily commodities which we selected. And then, The manufacturers requested us to our support for more cultivate of market and establish in Singapore. It was a good opportunity to start the support business. We have accumulated know-how on cutivating of market by working hard together with a lot of companies in Japan in addition to government and municipal offices and local governments.
Concept of International Sales Support Business
The greatest feature is not only display samples on shelves but we also invite buyers to antenna shop and business meetings and are selling for general customers. It's less risk and more speedy to get and spread market that we sell product stock wholesales from our warehouse if the meeting is success. We also actively cultivate marketing other than manageing antenna shops, such as holding events and exhibiting at exhibitions, business meetings and events.