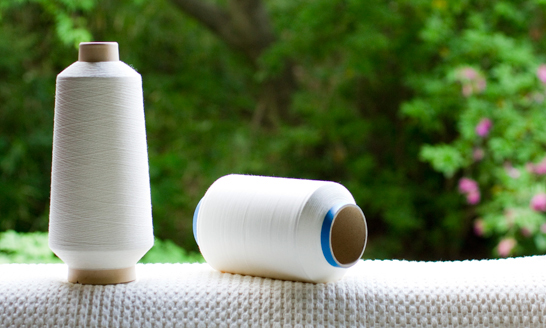 Manufacturing, product planning and sales for washi fiber <Curetex Yarn>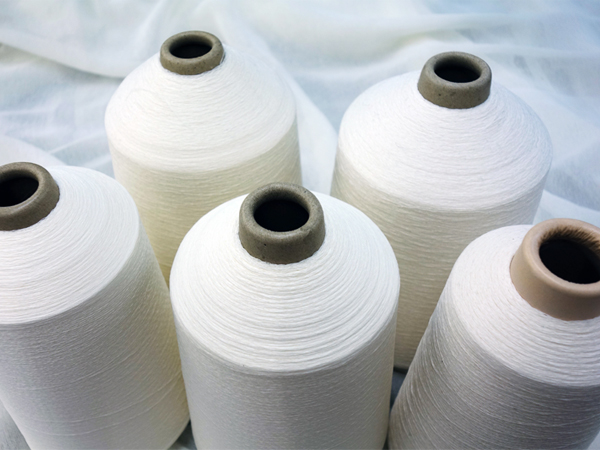 Curetex Yarn
Curetex Yarn is a soft washi paper yarn made with patented manufacturing method. We manufacture the original fabric and knitwear products combined with fabric made of 100% Japanese paper and other fibers.
Fabric made of washi yarn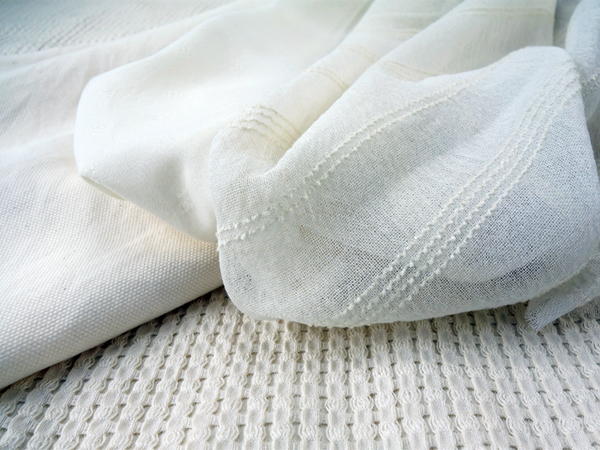 Original fabric made of Curetex Yarn has unique texture and excellent properties. Our company aims to improve the quality of life, planning and selling items as fashion, beauty, interior etc using these special yarn and fabrics.
Washi yarn products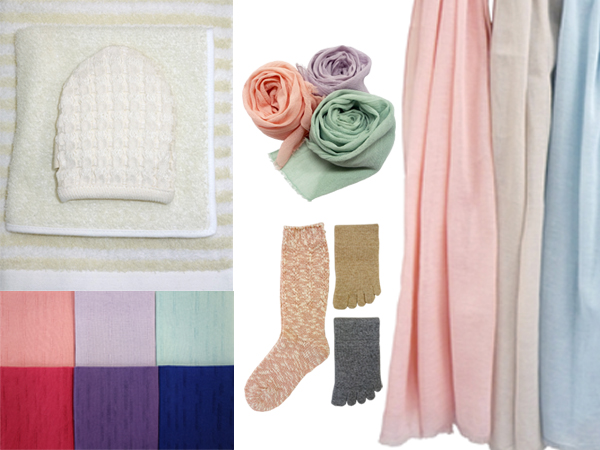 We produce and sell original brand products that are a necessity for comfort living such as fashion accessories like scarves and socks, and beauty products like cleansing mittens and towels, as well as manufacturing for wholesalers OEM products.